Kitesurfing • Wing Foil • SUP ~ Nelson, New Zealand
Kitesurfing/  Kiteboarding, Stand Up Paddleboarding (SUP) and Wing Foil are the world's fastest growing wind and water sports. They are easy to learn+ heaps of fun. If you want to have a go then you have come to the right place!!
Kitescool has been teaching thousands of keen people how to kitesurf since 2003. It´s a fantastic sport, using the wind and kites in combination with small boards to surf the water, do big jumps and fun tricks. Kitescool is the only kitesurfing school in the South Island, we are an affiliated IKO Centre and we are very lucky to teach mostly at Tahunanui Beach, Nelson, New Zealand' s premier kitesurfing beach! We are mobile and use other beaches around the region including Marahau Beach in the Abel Tasman National Park – one of the worlds most beautiful Kitesurfing spots.
Stand Up Paddleboarding works in perfect combination with Kitesurfing and is lots of fun.  SUP is an exciting way to explore the water and beaches, even catch some waves. It´s a fun work-out! Mornings are generally ideal conditions for it and afternoons when the wind picks up we are blessed with perfect kitesurfing and wing foil conditions.
Wing Foil is the perfect combination of kitesurfing and Sup- slightly easier, more simple to learn than kitesurfing but you are still using the wind to glide over the water and there is less wind wind required to get going.
So really, we offer a sport for all wind conditions in the best learning environment!

Kitesurfing • Wing Foil • SUP courses/lessons – easy to learn and heaps of fun!
Click here for information on our kitesurf courses – run by IKO qualified instructors.
We are very passionate about what we do and run professional and fun lessons and courses, hire, repair and sell all equipment. Kitescool is an IKO Centre, our Kitesurf Instructors are fully qualified and we offer lessons to suit all levels. During your lessons we provide all the equipment, you will just have to come along and enjoy the thrill of Kitesurfing, Stand Up Paddleboarding or Wing Foil!
Kiteboarding & Wing Foil in the Nelson Region – absolute freedom, exhilarating speeds, huge air and unreal freestyle moves!
To visit Nelson is to discover blue skies, golden sand beaches, pristine lakes, three spectacular national parks, unique landforms, vineyards and gourmet cafes, artists and galleries, boutique shopping experiences and a uniquely relaxed Nelson way of life. Nelson region combines the finest elements of the New Zealand experience and is blessed by having the most sunshine hours in New Zealand.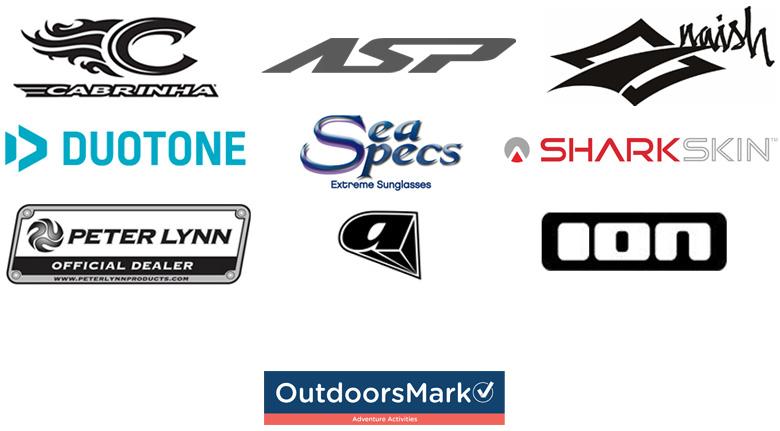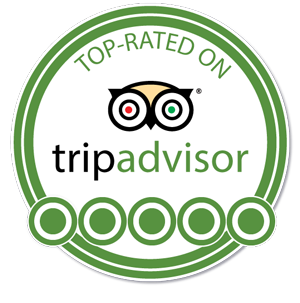 Kitesurfing Gift Vouchers… the ultimate Christmas or Birthday Gift!
Ph Warren or Wiebke on 021354837 to order your gift voucher.
Read more
SUPing or Stand Up Paddle boarding is the newest water sport that everyone is talking about. Perfect for flat calm no wind days, surf, lakes and rivers and anyone can do it… available at Kitescool ph 021354837.
Read more
i fully endorse their kite surfing school and teaching techniques.
Cindy Mosey former World Champion Kitesurfer 2005, 2006 and 2007.
Read more