Wing Foil Lessons in Nelson, NZ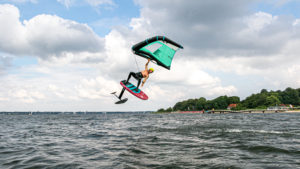 Wingfoiling – some call it wingsurfing or winging- is the ultimate water sport as it combines kitesurfing and suping into one fun sport- the wing adding a new dimension. Just wing it!!
You will start off learning how to control the wing on a high volume Wing foil board. Once you feel comfortable we will introduce the hydrofoil which will give you the ultimate feeling of flying or gliding above the water. Light to medium winds are enough, the more advanced riders can get going in really light conditions. It is simple, safe and fun!
Lesson structure will cover the following:
Setup, secure and pack down the wing
Safety on the beach and in the water
Handling wing on the beach, controlling the power of the wind in the wing
Enter/exit water with wing and board (without hydrofoil)
Self-rescue
Ride on your knees
Ride standing, feet positioning, speed control with wing positioning
Ride upwind/downwind
Foot change/ Riding in both directions
Jibes/ Tacks
Introducing the hydrofoil, a great test of your balance but the ultimate feeling gliding above the water!!
We will supply everything needed for the lesson- the wing, board, wetsuit, impact vest and helmet- just get in touch and wing it!!
Lessons Pricing
PRIVATE LESSONS $100 / 1hr
Beginner Private lessons are usually run over 2hrs
Intermediate and Advanced Private lessons are usually run over 1-1.5hrs

GROUP LESSONS/ COURSES 2-4 students per Instructor
Beginner group lesson $120/2hrs
Intermediate Foiling group lesson $140/2hrs
(Advanced Foiling lessons are only available as Private lessons.)
'WING IT' course $370/3x2hrs
'WING IT' will give you the best introduction and the fastest progression into wingfoiling!
No experience needed, we will take you from beginner level to having a go at foiling- so much fun!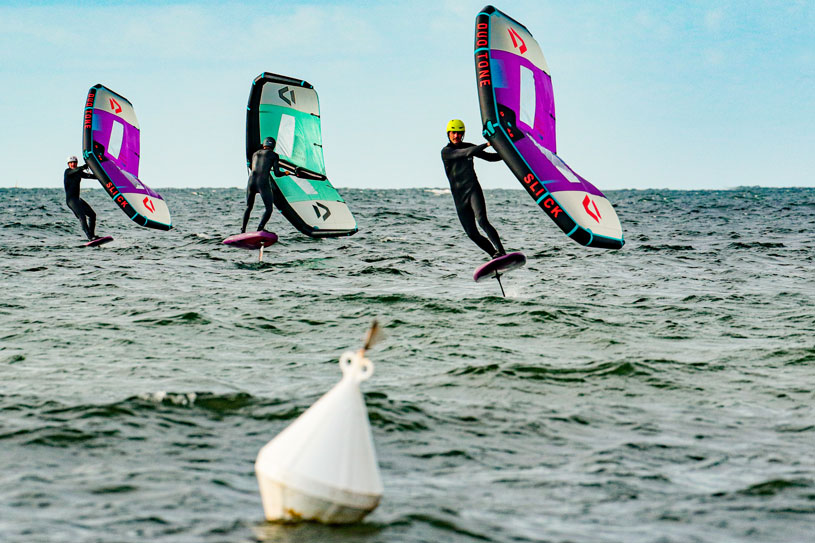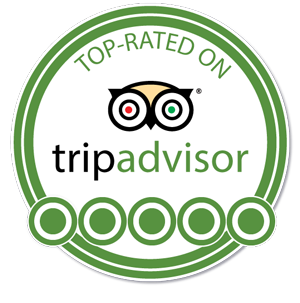 Kitesurfing Gift Vouchers… the ultimate Christmas or Birthday Gift!
Ph Warren or Wiebke on 021354837 to order your gift voucher.
Read more
SUPing or Stand Up Paddle boarding is the newest water sport that everyone is talking about. Perfect for flat calm no wind days, surf, lakes and rivers and anyone can do it… available at Kitescool ph 021354837.
Read more
i fully endorse their kite surfing school and teaching techniques.
Cindy Mosey former World Champion Kitesurfer 2005, 2006 and 2007.
Read more