sup temp
Stand up paddle boarding, Stand up paddle surfing – It's all the same thing SUP.
SUP – the worlds fastest growing water sport!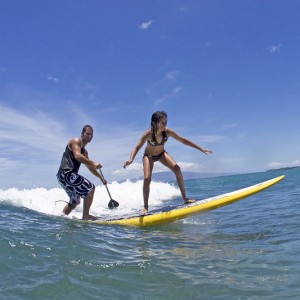 It's an exciting way to explore beaches, lakes, rivers, estuarys, harbours and catch a few surf waves. It is one of the most versatile water sports that you will ever come across combining surfing, fitness, leisure and racing. The great thing about SUP is that depending on the conditions it can be a mixture of soul cruising or hi-performance ripping all in one package.
SUP is a sport that can be easily learned if you have a reasonable level of fitness, some balance and previous board sport experience. If this is not you don't panic.  🙂 SUP is not technically difficult and can be learnt by anyone young or old!  After a couple of lessons and a few practice sessions we will have you SUPing confidently and safely. The best thing is that SUP is accessible to pretty much everyone. You too will be able to experience the thrill of Stand up paddle boarding, an ancient form of Hawaiian Surfing!
We have put together some different options for you.

These short lessons are designed to get you out there  and  SUPing.  Take advantage of our specialised boards, paddles and ISA qualified staff to get the most out of your learning experience. During the lessons  everything is provided, just bring beach wear, sun protection and a drink. . We don't need big waves! In fact flat water is better in the beginning and because we are mobile we can teach you at any ideal location around the Nelson region.
Lessons cost $60  group (min 2 people) /$80  private – Duration 1 hr
Once you are independent you have the option to continue renting our school equipment on a casual basis or purchase your own equipment from our range of new and used SUP boards, paddles and accessories.

3 Lesson combo – $160 group (min 2 people) /$220 Private

Freedom Rentals – $40/ session or $60/ Day

Relax and enjoy the sunshine and the smell of the ocean! What better way to workout your body and recharge your spirit. Enjoy Nelsons world famous beaches, 3 x National Parks and 2 x Marine Reserves.
Come and join us on 1 of our Guided -Eco Tour Sessions. Everything is provided just bring beach wear, sun protection and a drink. Beginners and family groups welcome, no experience neccessary.

Short Tour
1.5-2hrs group $90 (min 2 people)/ $120 private
Long Tour
2.5-3hrs $120 group (min 2 people)/ $150 private
Ask about our customised Eco Tours.
---
SUP Fitness
SUP is without a doubt one of the best forms of Cross- Training as it works the Core, legs and upper body all at the same time- plus it's tons of fun.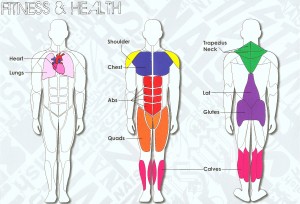 Session Times:
Every Tuesday 8am, Wednesday 12pm, Thursday 6pm (min 2 people) $25 per person + $10 wetsuit hire
For location and bookings ph or txt +64 – 213 548 37
---
SUP Lesson Plans
1. First Paddle

Basic Technique and Safety  1. Determine correct paddle length
2. How to pick your board
3. How to stand up on your board
4. How to paddle positioning and technique

2. Beginner 2 Intermediate

Time to go exploring 5. Turning your board around
6. Paddling prone
7. How to get off your board and on to the beach

3. Advanced

Independence 8. The rules of SUP
9. Parallel Stance, Surf Stance
10. Dealing with waves, rips, winds and current

4. Surfs SUP!

Wave Surfing – let the fun begin 11. Getting over the whitewater- breaking out and paddling in
12. Catching your first waves!
13. Boomerang Turns!
---
Gear Sales
We stock and sell new and used SUP's, Paddles and Accessories… there are 101 different configurations as far as fins, boards, paddles, deck pads and leashes. Let us help you with  some options that will get you out on the water with the most amount of enjoyment and fun.
We stock and sell new and used SUP's, Paddles and Accessories…Sea Specs, Wetsuits, hot skins, kitesurfing equipment and much more!
Contact us and we will happily answer your questions and help choose the best set up for you… Ph or txt +64 – 213 548 37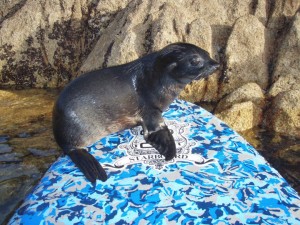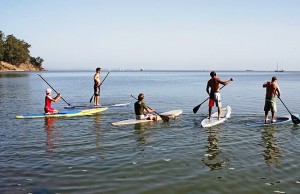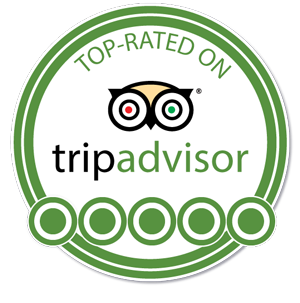 Kitesurfing Gift Vouchers… the ultimate Christmas or Birthday Gift!
Ph Warren or Wiebke on 021354837 to order your gift voucher.
Read more
SUPing or Stand Up Paddle boarding is the newest water sport that everyone is talking about. Perfect for flat calm no wind days, surf, lakes and rivers and anyone can do it… available at Kitescool ph 021354837.
Read more
i fully endorse their kite surfing school and teaching techniques.
Cindy Mosey former World Champion Kitesurfer 2005, 2006 and 2007.
Read more